Join our scheduled activities or stroll around on your own
There are many small, winding roads with picturesque views for both casual and avid hikers.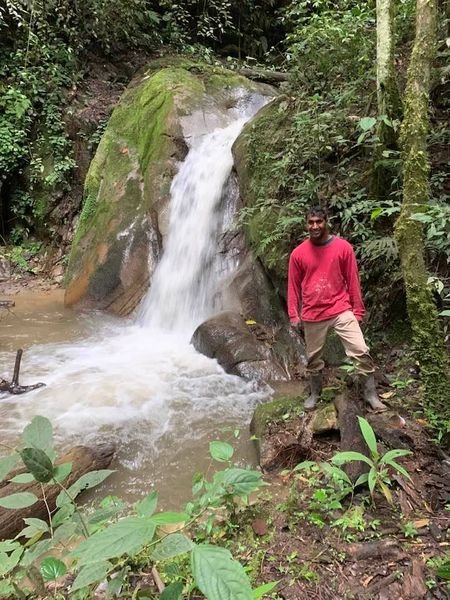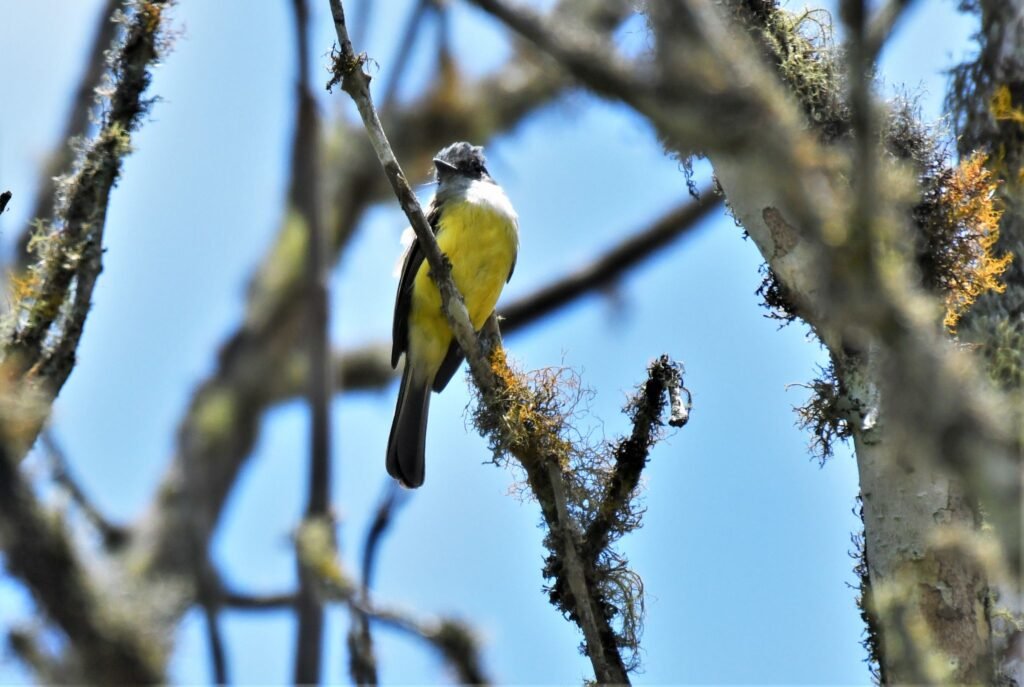 Nearly 60 different species of birds have been seen on the property in addition to several other species on the road or trail above the farm.
You can see a list of all the observed birds here.
If you want to relax by the river you can also bring your fishing rod and try your luck.
During May through September, you may choose to help us pick coffee as we learn about coffee farming procedures.  Our coffee tours are popular and offered free to any overnight guests or we offer coffee tours and lunch packages for those who are just coming for the day.  Contact us and we can give your group a quote for lunch and coffee tour.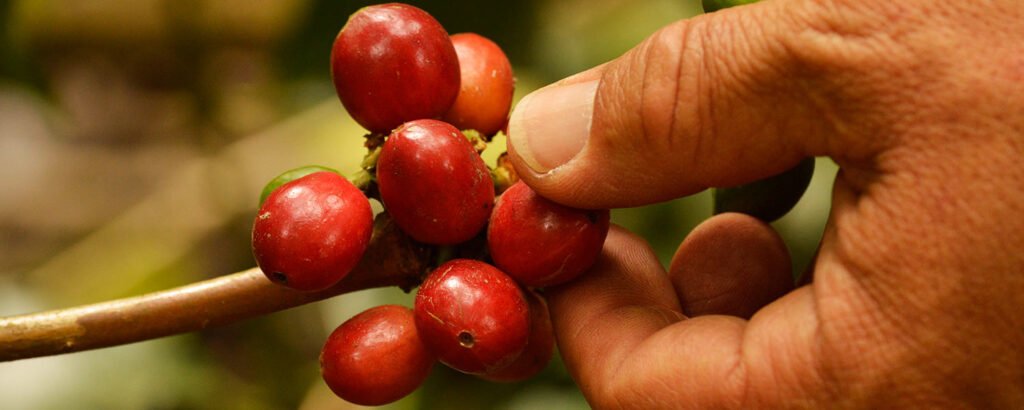 Experience the bustling nightlife around Riolindo Coffee Farm. The tour is guided and we will bring you back to your room safe and sound.
There are many needs in this part of Ecuador. The communities are often in need of individuals to teach English, teach music, or do construction or maintenance projects. We can help get you connected with community leaders who can help you choose a project.
Contact us for more information.